Now Animal Welfare Approved and certified Grass Fed by A Greener World!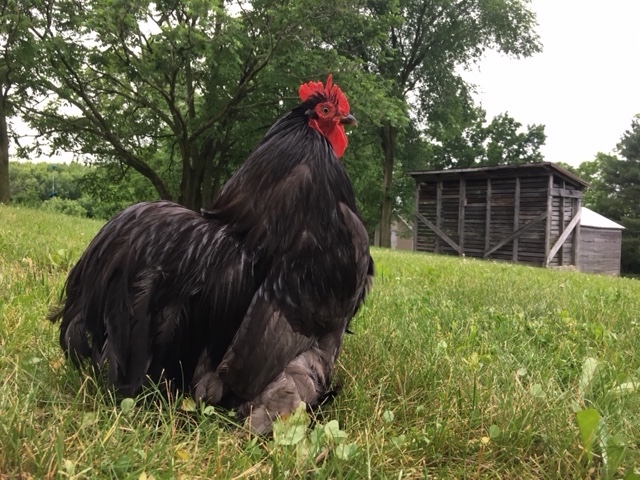 Welcome to Slate River Farms.
We are a small family farm, focusing on pasture-raised farm products that are healthy and humanely raised. We pride ourselves on our integrative, rotational grazing system; giving the animals, and the land, the best nutrition possible.
Everything on our farm works together
The fields dictate the cattle herd grazing, the herd dictates the chickens in their Eggmobiles foraging behind them, and the pasture springs to life; sometimes to be baled for Food on cold, winter days. each aspect of our farm helps others become their best. It's integrated, rotational grazing and nature at work.